In February, our knowledge partner Roland Berger and we invited our C-level network to find out more about the preventive restructuring instruments available identifying lurking pitfalls, and exploring the opportunities offered by new processes in preventive restructuring – with particular attention to the current situation in the COVID-19 pandemic.
As well as obligations of early crisis detection, the new law primarily sets out establishment of transparency by means of liquidity and scenario planning, and discussion of liquidity support and mandatory action plans. The Roland Berger team, comprising Alexander Müller, Senior Partner and Maximilian Dressler, Partner for Restructuring, Performance, Transformation & Transaction and their experienced colleagues Faris Momani and Dr Richard Federowski, Partners in the Consumer Goods & Retail Competence Center, presented an overview of potential grounds for insolvency application and current exceptions as well as proposing answers to the question "What comes next?"
More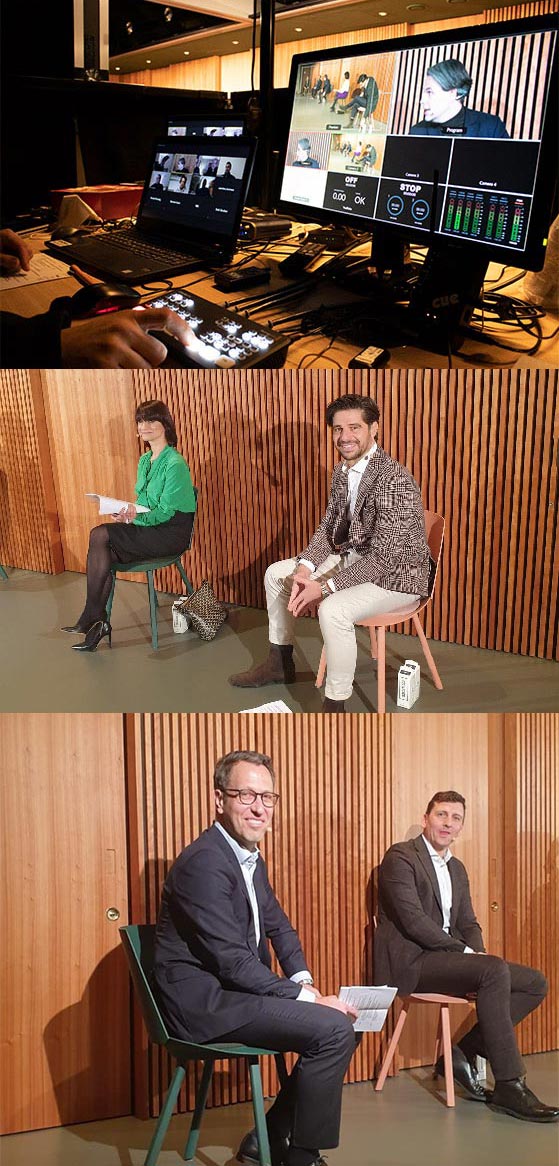 Further contributions came from Hallhuber's Rouven Angermann (CEO) and Torsten Eisenkolb (CFO) and Dr. Sven Tischendorf, Managing Partner at law firm AC Tischendorf Rechtsanwälte and a turnaround and restructuring expert. They outlined the restructuring process at Hallhuber using the instrument of self-administered insolvency and described the steps and decisions still to come.
With the help of digital proximity and top technical equipment, it was possible to share a lots of facts and experiences and assistance with practical implementation with the hc community and the importance of five success factors for sustainable restructuring – the right approach, the right tools, the right modules to highlight the right actors and the right network.