25. UND 26. MAI 2023 AUF DEM HARTMANN CAMPUS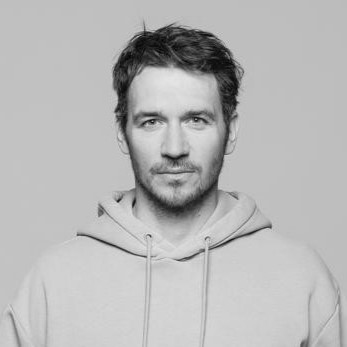 Former Alpine Skier, Founder of "Beweg dich Schlau" & Partner Green Game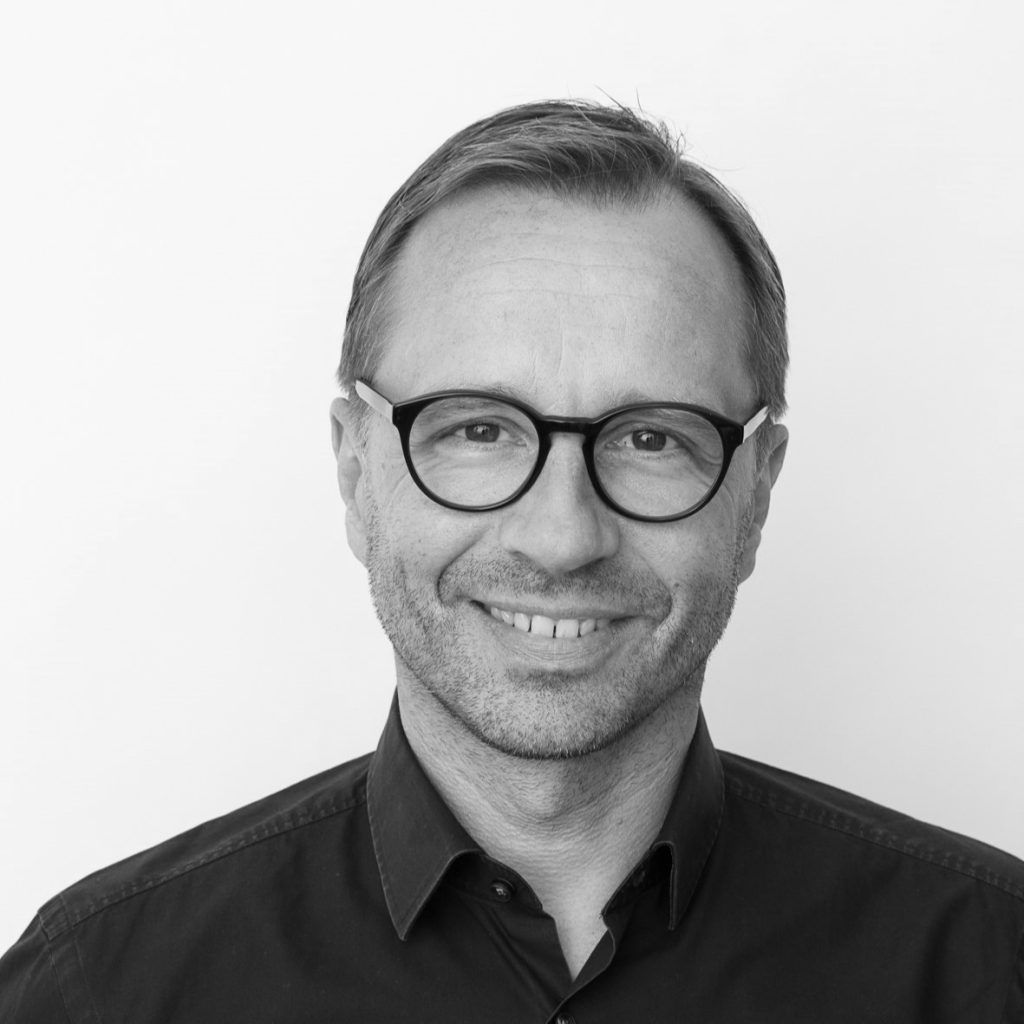 Managing Partner Green Game
PROGRAM DAY 1
DONNERSTAG 25 MAI
Lagebericht Standort Deutschland   
Gründerszene Deutschland – Quo vadis?
NETWORKING MIT FLYING DINNER
PROGRAM DAY 2
FREITAG 26 MAI
Trends to Watch 2023 – Das SHIFT Trend BriefIng
WIE BAUT MAN IN DER WELTKRISE EINE WELTMARKE?
AI IN 2023 – FROM HYPE TO REALITY 
Green Wave oder Green Washing? Wie Unternehmen halten können, was sie versprechen
FELIX NEUREUTHER – Former Alpine Skier, Founder of "Beweg dich Schlau" & Partner Green Game IM GESPRÄCH 
MIT MARC SOCHER – MANAGING PARTNER GREEN GAME
Der Store – ein physischer Cookie 🍪 
SALESFORCE X AVANTGARDE GLOBAL WHITE PAPER PRÄSENTIERT VON 
SABINE ROGG – DIRECTOR TRENDS & STRATEGY TRENDBÜRO
Decoding communities – Wie baut man eine community auf?